What is AEPO-ARTIS?
We Defend Performers' Rights
is a non-profit making organisation that represents collective management organisations of performers' neighbouring rights. Our 39 members are active in 29 different countries and represent more than 650.000 performers active in the music and audiovisual sector.
As the paramount voice of performers' collective management organisations in Europe, the main objectives of AEPO-ARTIS are to develop, strengthen and protect performers' rights as well as to highlight the contribution that performers make to Europe's rich and diverse cultural sector.
In addition, AEPO-ARTIS seeks to stress the benefits and importance of the collective administration of performers' rights.
Further aims include facilitating collaboration between European performers' organizations and continuing to develop cooperation on European and international agreements, with a special interest in clauses relating to performers' rights and collecting practices.

WHAT ARE PERFORMERS' RIGHTS?

Photo: Tamino Petelinšek/STA
Actors, musicians, dancers and other performers have rights that in theory allow them to control the use of their performances.
These are called neighbouring rights or related rights and are comparable (but not similar) to copyright. In today's fast-moving streaming society, absolute control is however no longer feasible.
The essence of protection by these rights therefore lies more than ever with guaranteeing the right to be remunerated, rather than the right to control.
We believe that performers should be fairly remunerated for their work. Therefore AEPO-ARTIS works, both directly and via its members, to promote policies that allow performers to fully enjoy their neighbouring rights and to entrust their collective management organisation with their efficient administration.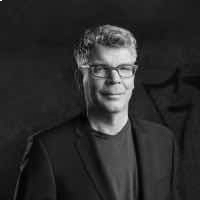 Tilo Gerlach
President
GVL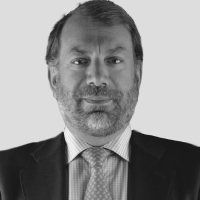 José María Montes
Vice-President
AISGE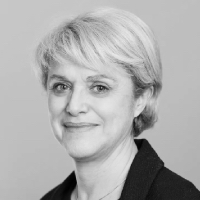 Anne-Charlotte Jeancard
Vice-President
ADAMI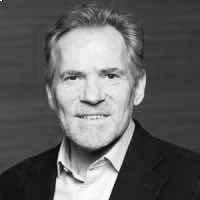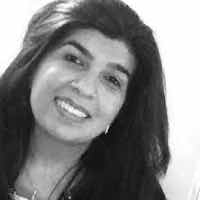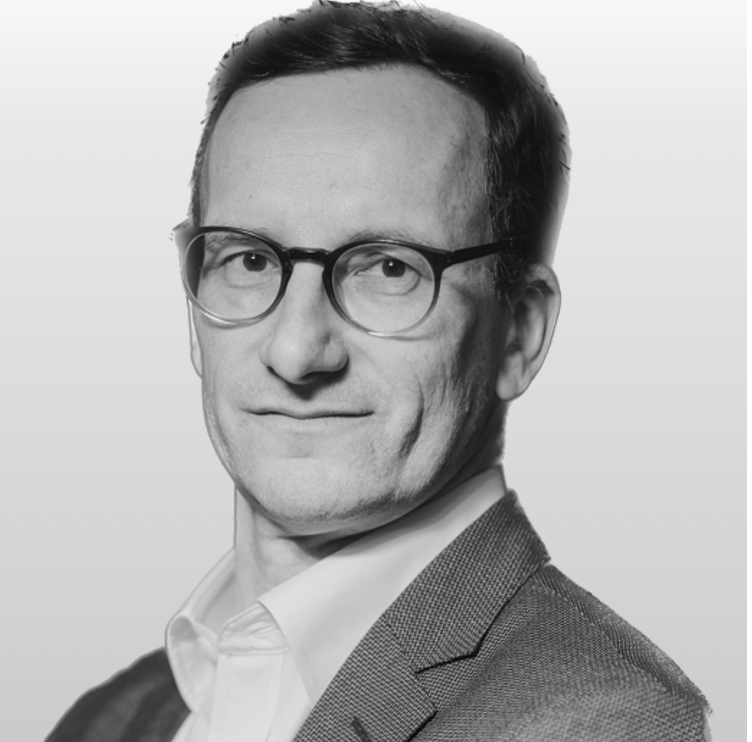 CHRISTOPHE VAN VAERENBERGH
PLAYRIGHT
Our 38 members are spread over 28 different countries and represent more than 650.000 performers active in the music and audiovisual sector.
The members of AEPO-ARTIS are among the most experienced organisations in Europe working in the area of performers' rights and the collective management of these rights.
DOWNLOAD THE
AEPO-ARTIS STATUTES