The Performers' Rights Study Update 2022 was just published and presented by AEPO-ARTIS, the Association of European Performers' Organisations.
The study was first published in 2007 and with this 4th update, AEPO-ARTIS provides a clear overview of the different rights that actors, musicians and other performers enjoy in Europe, taking a closer look at the right of communication to the public, which is the legal basis for an increasing number of forms of use, mainly online.
Ioan Kaes, General-Secretary of AEPO-ARTIS presented the study stating that: "If this study shows one thing, it is the fact that there is no such thing as a single 'right to communication to the public' for performers, at least not within the European or International legal framework. It is a patchwork of different case-specific rights that, put together, form a maze of complimentary and conflicting rights. And it has holes that need fixing."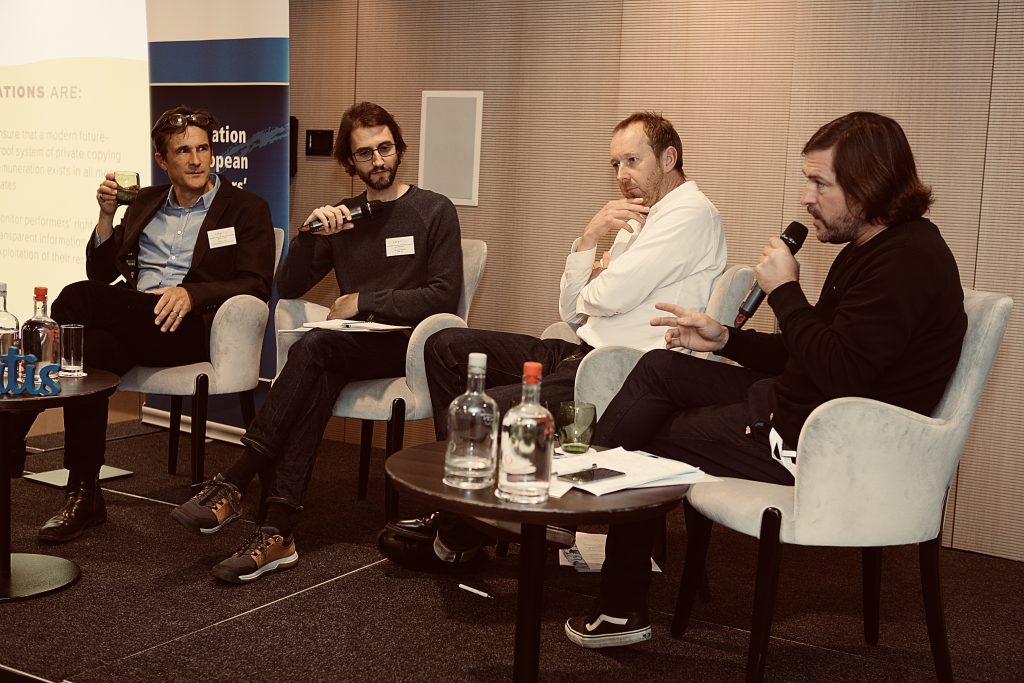 The update has an additional focus on collective management and the essential role that it plays for performers.
Guest speaker, Crispin Hunt, a multi-platinum selling performer, songwriter and record producer who has worked with Florence and The Machine, Jake Bugg, Lana Del Rey, Rod Stewart and numerous others, reinforced this message stating: "I've had a successful music career and really the only time I've been paid is by CMOs".
He explained that "I have never been paid a cent by my record Label because I am still un-recouped, despite the fact that my Label will have made many millions from sales of my work."
Arguing why a right to equitable remuneration for streaming is necessary for performers, he went on to say: "… my work has over a billion streams, but I cannot survive on streaming."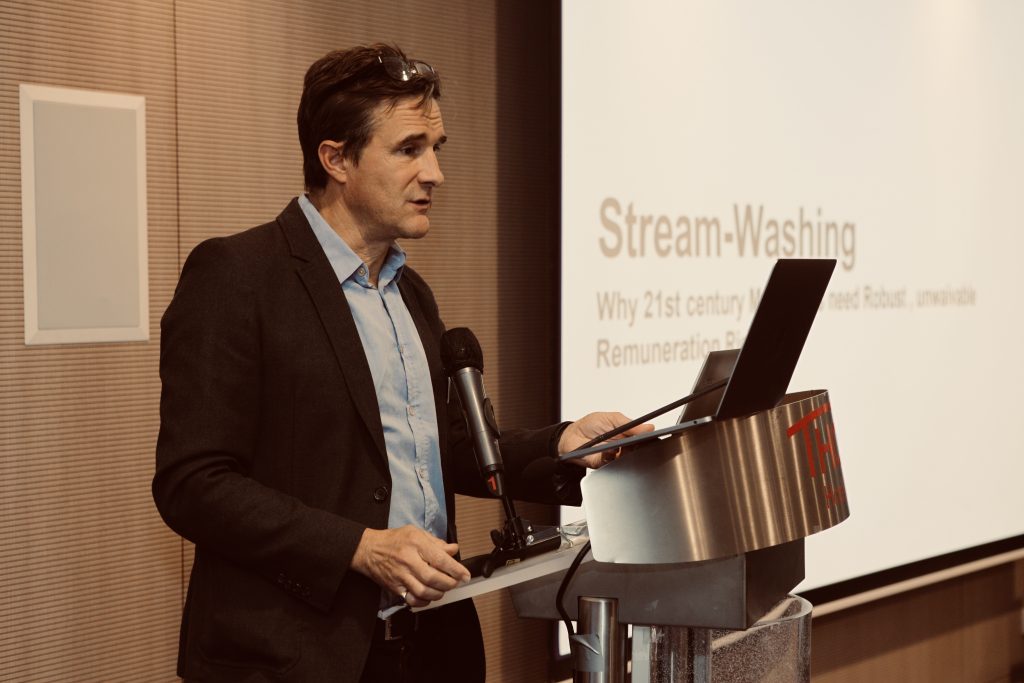 The study explains that the making available right – which is the legal basis for authorising streaming – was not designed as a right to allow online exploitations, but rather to stop them. As a result, the contractual practice surrounding this right did not develop around a relationship whereby any revenues would be shared. And today performers in the music and audiovisual sector still feel the effects of that.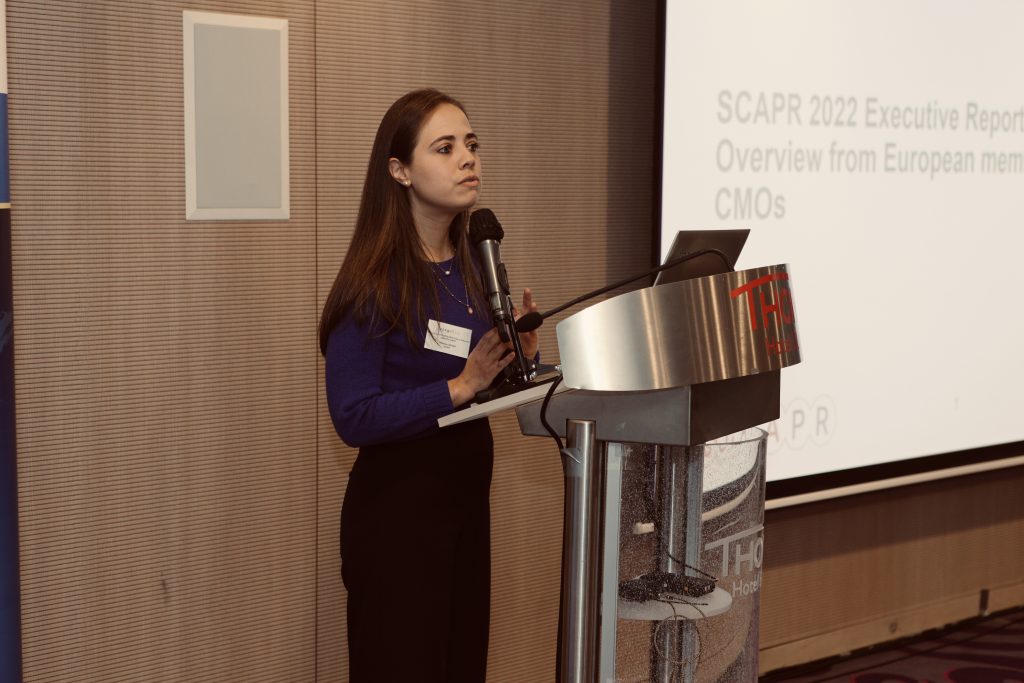 The importance of collective management for performers was also addressed by Laura Canjura from SCAPR. She provided the attendees with a global overview of how the collective management of performers' rights is a growing worldwide business in which the European CMOs are leaders. But things can still improve added Ioan Kaes: "CMOs for authors and producers still collect considerably more remuneration than performers' CMOs. And that's not because our members do less good work. It is because they have to work with less powerful instruments."
The study makes several key recommendations that should be implemented to ensure a fair and balanced environment for performers, the most important of which is to grant performers a right to equitable remuneration for on-demand streaming.
Daniel Johansson, author of the recent study "A fair music economy for all" supported this recommendation, stating that: "Having an obligatory remuneration right from streaming platforms is really just fixing something that has been a fault for years."
You can read the full study and the full set of recommendations on the AEPO-ARTIS here.