Four years of the Copyright Directive
A day of discussions on Copyright and Related Rights in the EU Digital Single Market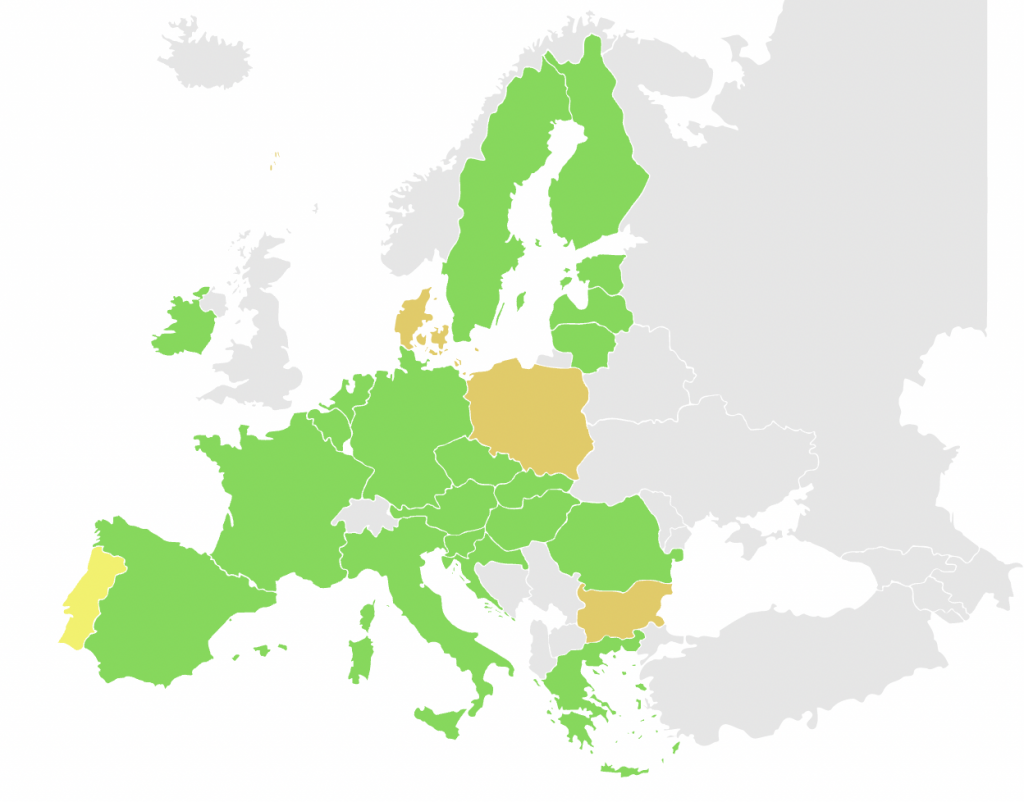 Agenda
09h30 – Coffee and registration
10h00 – Opening session
Welcome speech by Tilo Gerlach, President AEPO-ARTIS
Keynote speech by Axel Voss, MEP (EVP) Germany and rapporteur on the Copyright Directive
10h15 – Four years of the Copyright Directive
Overview of diverse transpositions by Ioan Kaes, General-Secretary AEPO-ARTIS
First impressions by Marco Giorello, Head of the Copyright Unit at DG CNECT
Testimonies from the EP by Benjamin Feyen, Secretary General of the CCFG
Q&A
11h15 – The impact of the CDSM on the EU music streaming market.
New players, new money, old models.
Graham Davies, CEO Ivors Academy
Olivia Regnier, Chair Digital Music Europe
Christophe Van Vaerenbergh, Manager Director PlayRight
Lodovico Benvenuti, Managing Director IFPI Europe
Q&A
Moderated by Nick Yule, Head of Legal AEPO-ARTIS
12h30 – Lunch
14h00 – The impact of the CDSM on the EU audiovisual streaming market.
What's next?
Cécile Despringre, Executive Director SAA
Gregor Štibernik, Managing Director  AIPA
Carolina Lorenzon, Chair of the Board, ACT
Darya Gantura, Actress and Member of the Board of De Acteursgilde
Q&A
Moderated by Ioan Kaes, General Secretary AEPO-ARTIS
15h15 – Coffee
15h30 – The place of Copyright and related rights in the future trio-Presidency program of the Council of the EU.
A roundtable discussion with focus on Spain, Belgium and Hungary.
Paul Laurent, Advisor for the Belgian Ministry of Economic Affairs
Pál Tomori, Director EJI
Q&A
Moderated by Xavier Blanc, Legal and Policy Advisor AEPO-ARTIS
16h30 – Closing notes and end of the conference