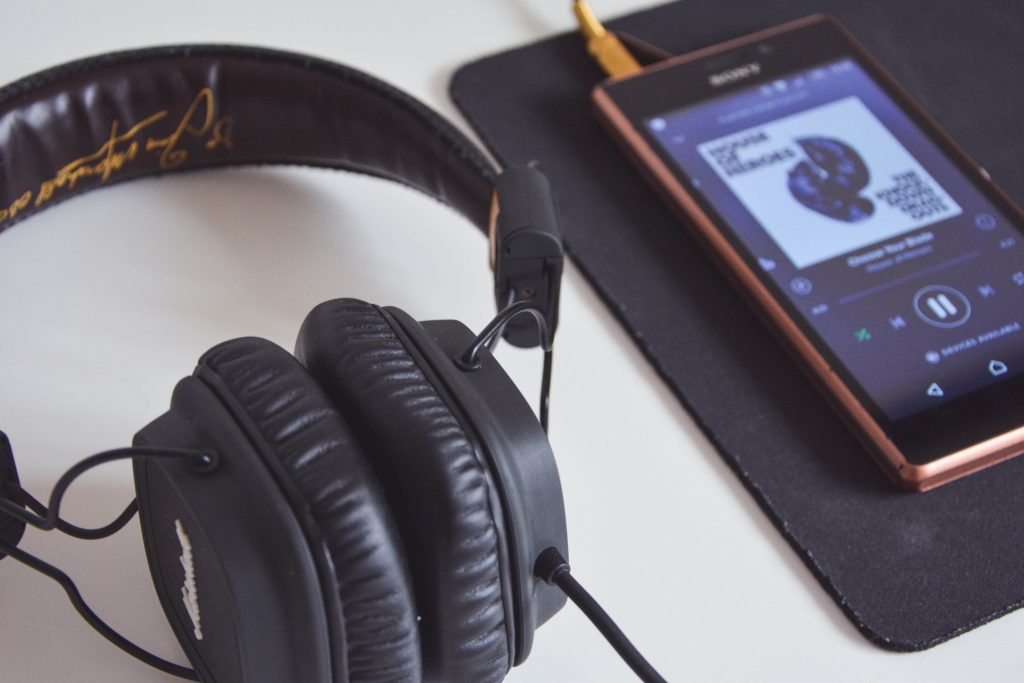 A fascinating study written by Daniel Johansson of the Inland Norway University of Applied Science entitled "Revenue Distribution From Music Streaming – A Quantitative Analysis of Swedish Artists on Spotify"...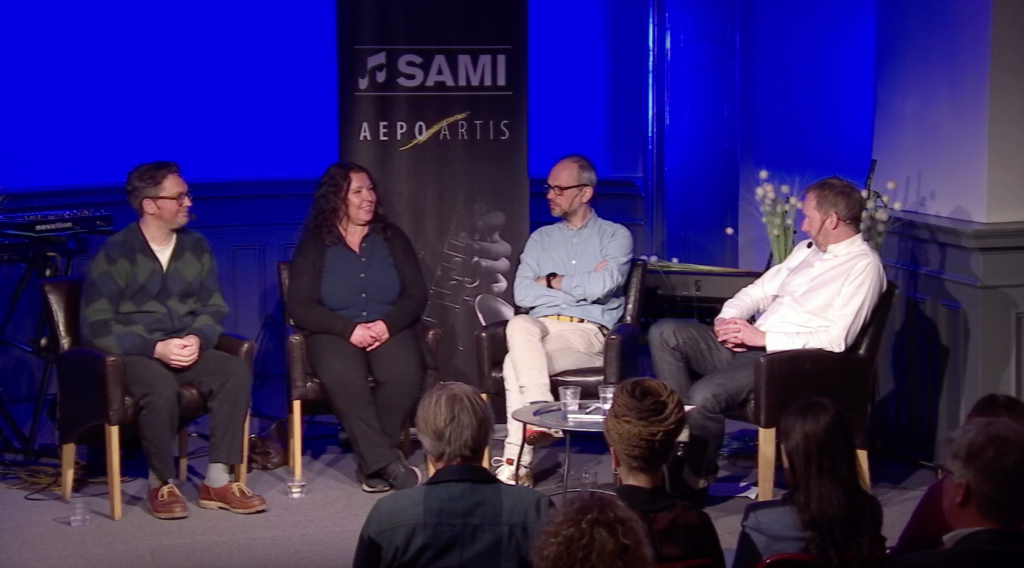 Although streaming is nowadays the main way of accessing music, performing artist sare not being fairly paid for their work. On May 2nd – at the opening of the International...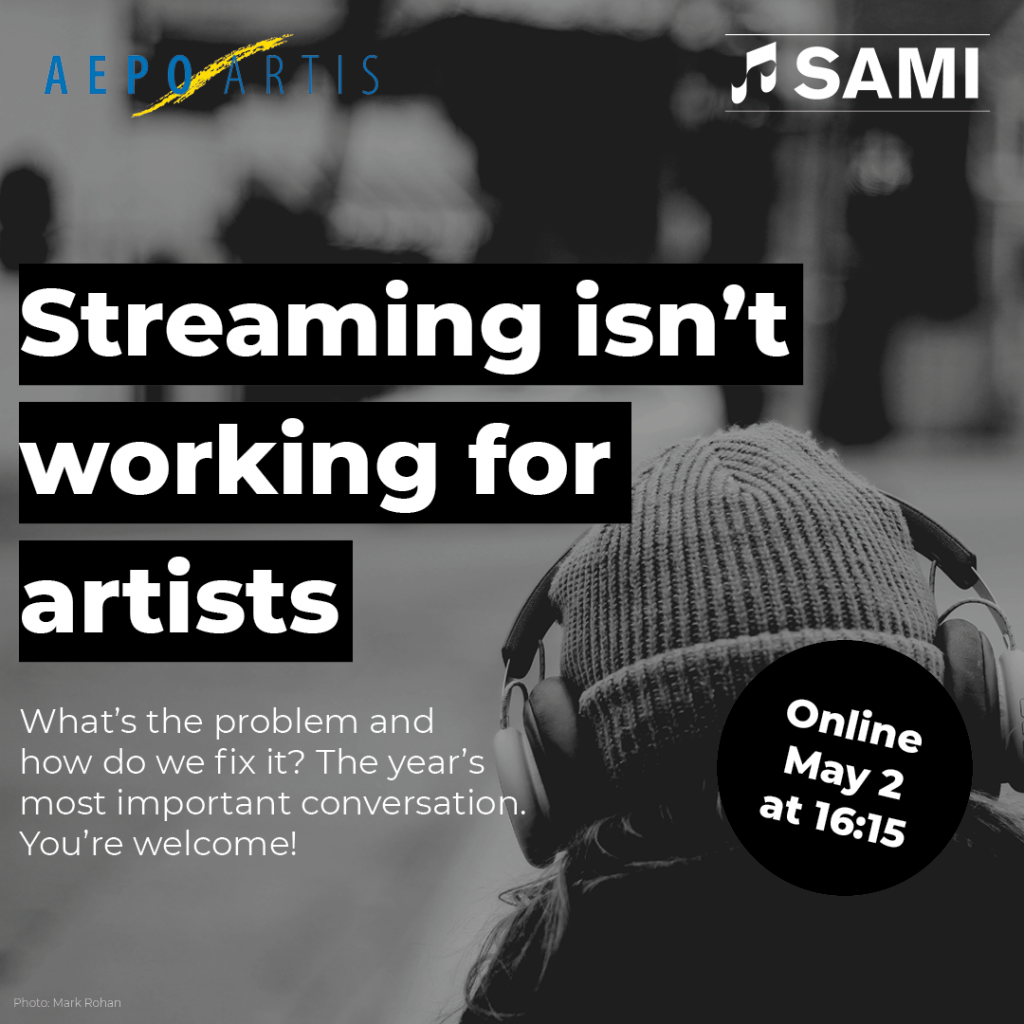 Join us online on 2nd May at 16:15 CET for a panel discussion where we will discuss why streaming isn't working for artists and more.